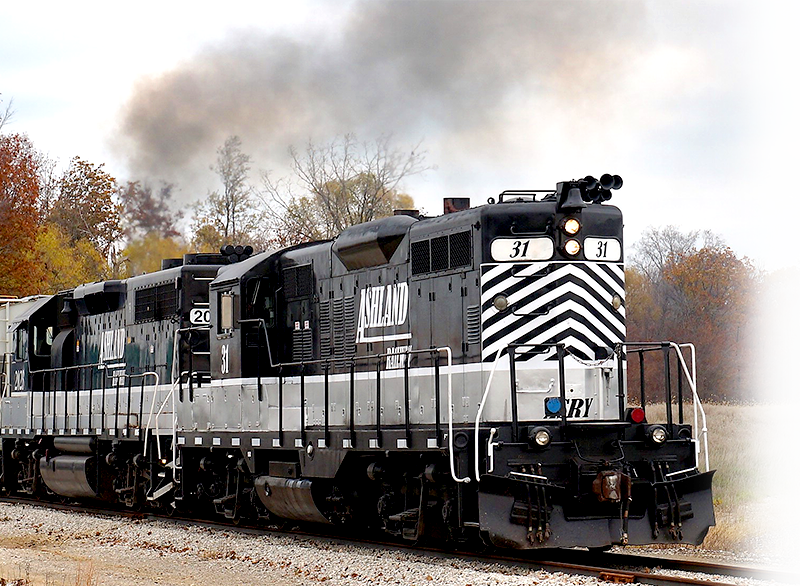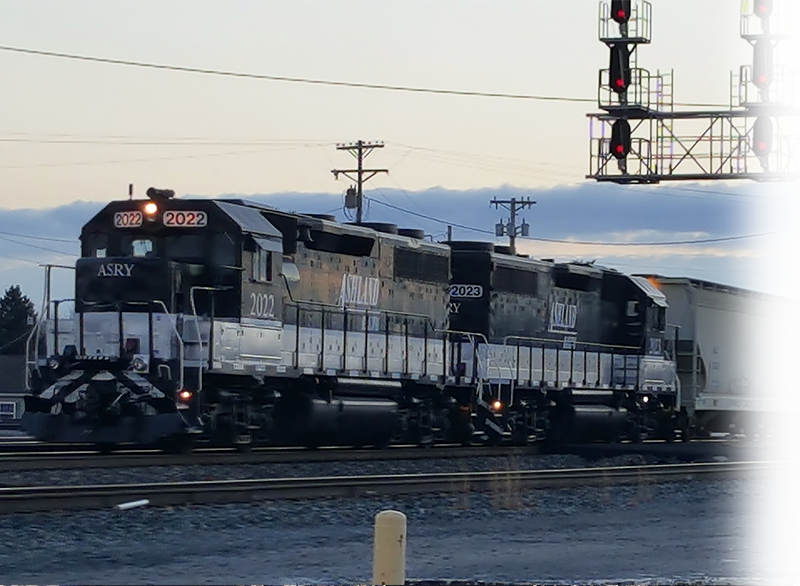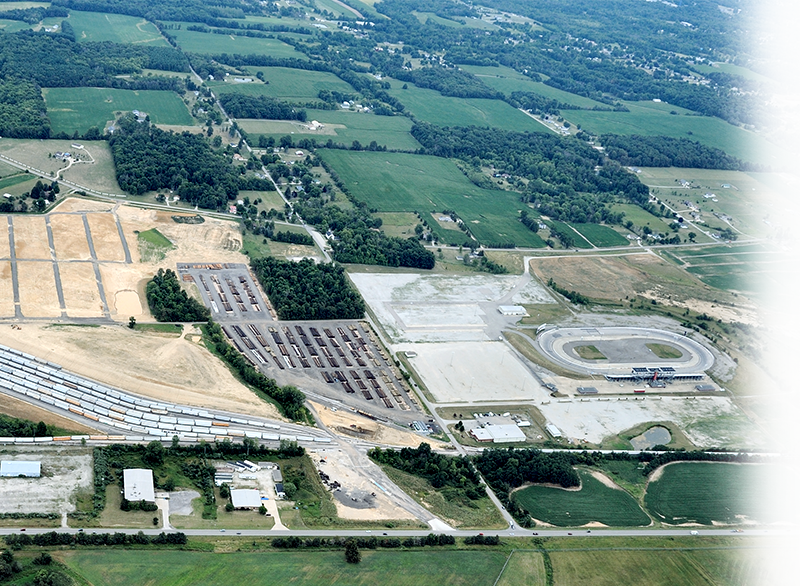 slide1
One stop provider of rail distribution services
Multi-modal options- rail, transload, storage, trucking
Logistics packages to grow your business and reach new markets
Flexible service to meet your changing logistics needs
Complete Logistic Solutions
slide1 - copy
"Ashland Railway has been providing rail service to Next Generation Films, Inc. for over a decade. Their commitment to servicing our rail needs has been outstanding."
Eric Chandler
Next Generation Films, Inc.

"Stella Jones has enjoyed an excellent business relationship with Ashland Railway over the past five years. The service that ASRY provides has been prompt and efficient, and they have accommodated all our needs and special circumstances. We look forward to many more years of a mutually beneficial partnership."
Josh Stein
Stella-Jones
slide 3
Fully developed industrial site conveniently located between SR 13, SR 545, and Crall Rd. North of Mansfield, OH.
Welcome to Ashland Railway
Ashland Railway began operations in 1986 and operates in Richland, Ashland, Huron, and Wayne counties. We are a 56-mile short line railroad serving North Central Ohio in a region known as "Mid-Ohio." Located between Cleveland, Columbus, and Akron/Canton along the I-71 corridor, we provide essential rail service to the communities of Ashland, Mansfield, Willard, Shelby, Plymouth, and West Salem. Ashland Railway interchanges with Class 1 railroads Norfolk Southern and CSX Transportation as well as regional short line Wheeling & Lake Erie Railway. Coupled with our affiliated companies, Skye Trucking and Mansfield Railport, we offer customers a complete logistics package.
Mission Statement
Ashland Railway is committed to partnering with our customers to meet their logistics needs and support their future visions. With our dedication to providing superior service, we strive for excellence and recognize that success is achieved by supporting our customers' goals. Ashland Railway finds solutions to challenges and works each day to maintain our reputation for providing exceptional and incident free service.
Values
Excellence, passion, commitment, teamwork, and safety are our core values.
Excellence – our dedicated teams strive each day to exceed our customers' expectations
Passion – our associates work with passion, and take pride in their contribution to the success of our company and the support they collectively provide to make our customers stronger
Teamwork – respect, integrity, communication, cooperation, and collaboration is our "mantra"
Commitment – we are committed to our customers, working diligently each day to exceed their expectations, create efficiencies, and provide solutions to challenges that arise
Safety – our company is focused on creating a safe work environment, emphasizing with our associates the importance of individual safety as well as the safety of their colleagues, our customers and the communities we serve